This time it was my turn to visit the Falaise area. I went there the end of May and we had a wonderfull week. Even if there had been no war at all it still is a beautifull area for a vacation in the countryside.
Every few days I will post some new photo's.
My first Then&Now shot is from the crossroad in Necy. A well known photo.
Notice the roadsign, there are only a few of these old metal roadsigns left in this area, but this one has survived everything. And that is funny because the right half of the roadsign was damaged when the air attack took place and was found in the ditch in the seventies.
So now only the left side remains, even today.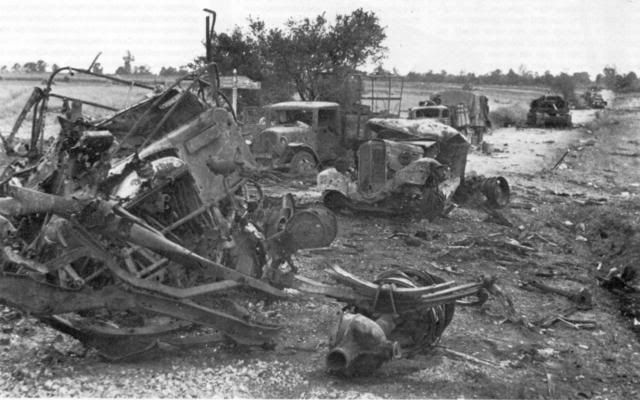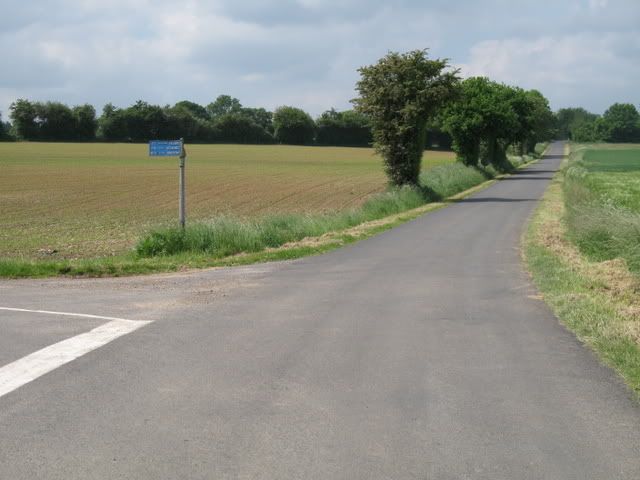 I could not resist to take a walk trough the field on the left to see if there were some "relics" left for me. And there were a few.
Some metal parts of cars, rubber pieces off tires and the first round showed up, a beautifull one.
The I also found this "gewehrsprenggranate" ! That is something different.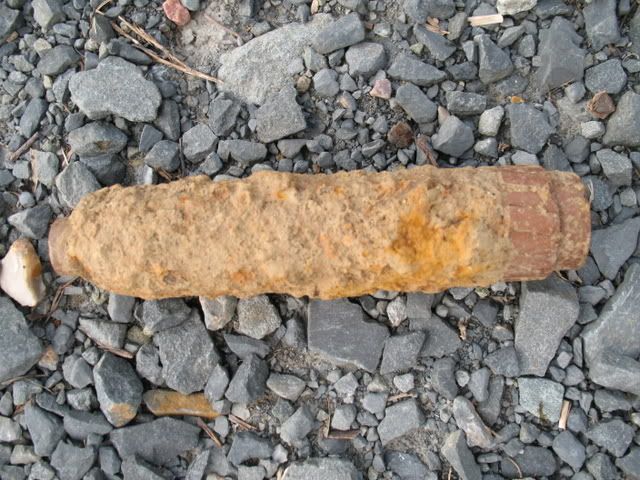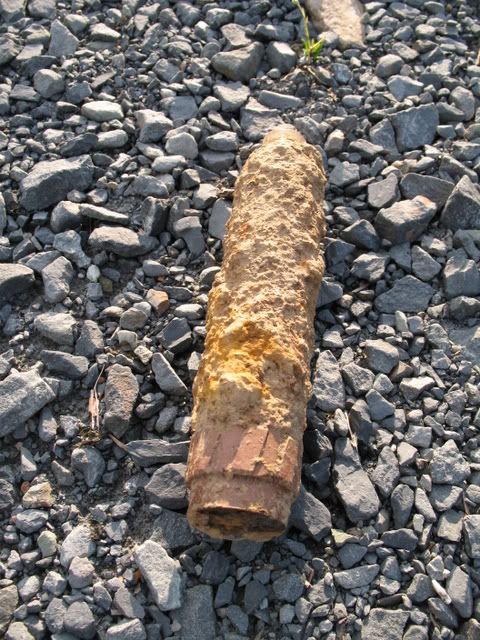 I must confess that I took it home to my cottage...... but it gave me no good feeling, what to do with it and how to take care of it?
After taking a few photos of this explosive wich looked verry well preserved I have thown it in the nearby river. I kept the kick off finding it.
My question to you guys is:
when you would have found this one, what would you have done with it?
I would like to hear.......
All the other forum visitors off the Moissy ford have posted their view of the river. Here is mine, and I also did not dare to take the ride!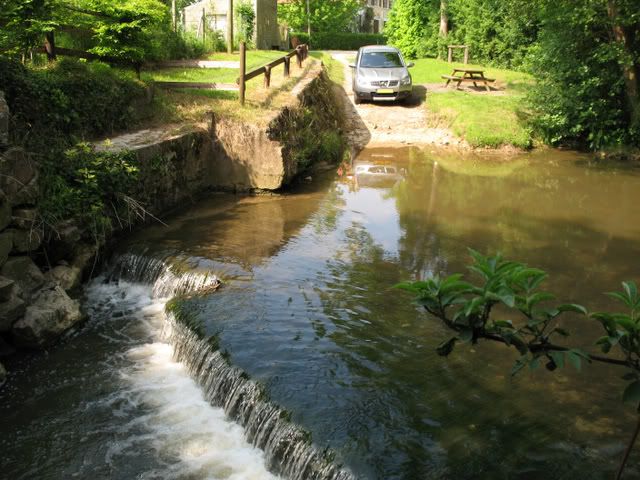 Edited by Grüber, 15 June 2008 - 11:00 AM.