I was wondering if anyone new much about the Nazi UFO "Die Glocke" (The Bell). Also, it had a testing area called "The Henge". I really don't know much about it, so here are some links and pictures.
Die Glocke
Die Glocke - Wikipedia, the free encyclopedia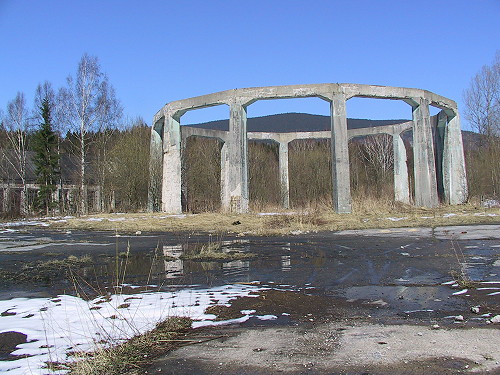 If anyone has any pictures or info please post them.