The Rev Arnold Simister obituary | From the Guardian | The Guardian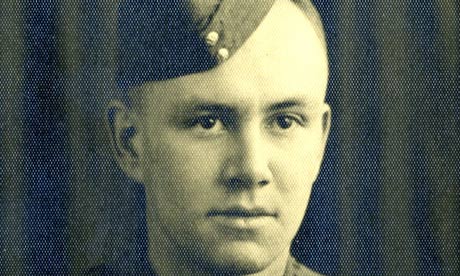 Arnold Simister won two medals for bravery in the second world war. My cousin, Arnold Simister, who has died aged 91, led an eventful life which encompassed two medals for bravery in the
second world war
and a ministry in the Anglican church, mainly in the Scottish Episcopal church.
He was born in Salford, Lancashire, and educated at St Bede's college, Manchester, a Catholic school for boys. It was here that he had the vision of becoming a priest. The second world war intervened and instead Arnold became a commando.
In March 1942, he took part in Operation Chariot, the daring raid on St Nazaire, in German-occupied France. Amazingly enough, Arnold escaped injury and, indeed, he helped to bring wounded comrades back to Britain. Towards the end of his life, he was made a chevalier of the French Légion d'honneur in recognition of his actions.