The other WW2 related place we visited during our recent motorcycling tour of Europe was the grave of General Field Marshall Erwin Rommel.
His final resting place is in the corner of a small church graveyard in the village of Herrlingen, Germany.
I would have liked to have also visited the memorial just outside the village where Rommel took his own life with a Cyanide pill. However, this wasn't possible as we were very pressed for time, it was early evening and we still had to find a campsite to stay at for the night!
The sign on the church gate post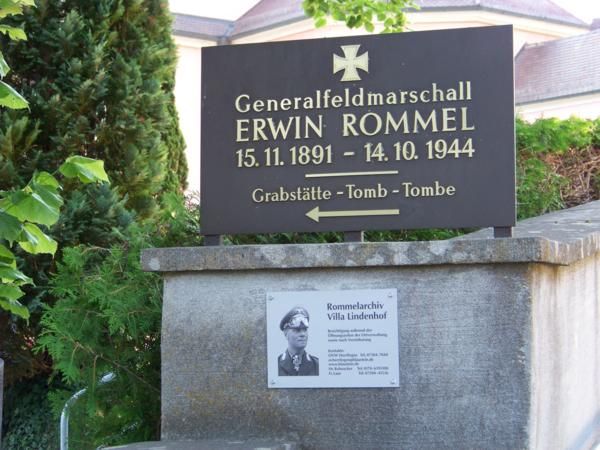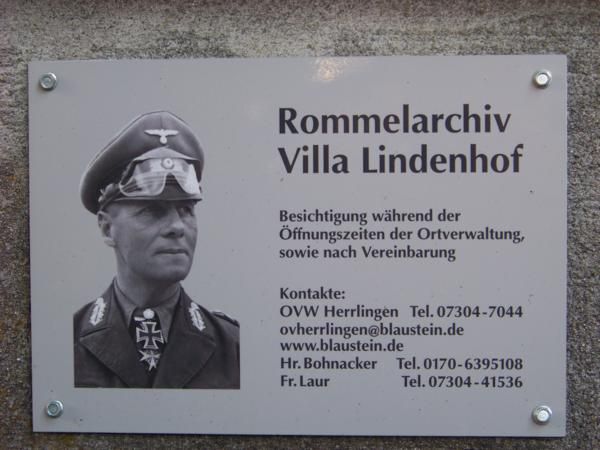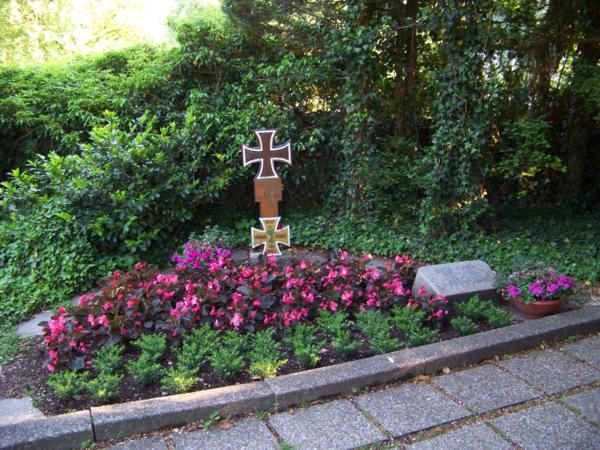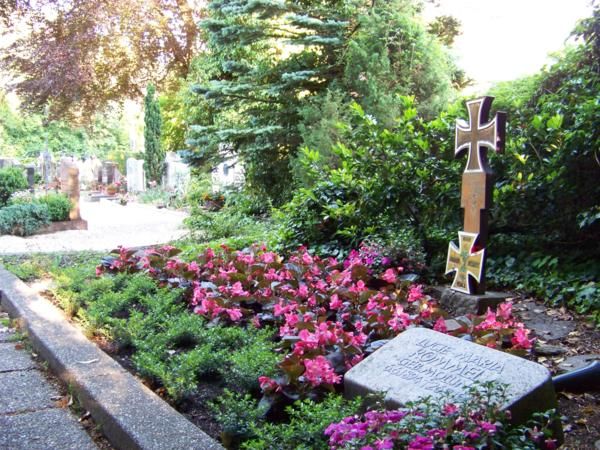 Rommel's wife is also buried in the same plot.