During the Cold War era some 1500+ underground bunkers were constructed throughout the UK and were manned by volunteers of the R.O.C (Royal Observer Corps).
The bunkers/posts were constructed to a standard design and accessed via a ladder down a 15 foot shaft. They were very cramped and comprised of a small toilet/storage room and a monitoring room measuring 15 X 8 feet.
Here's a cutaway view of an R.O.C post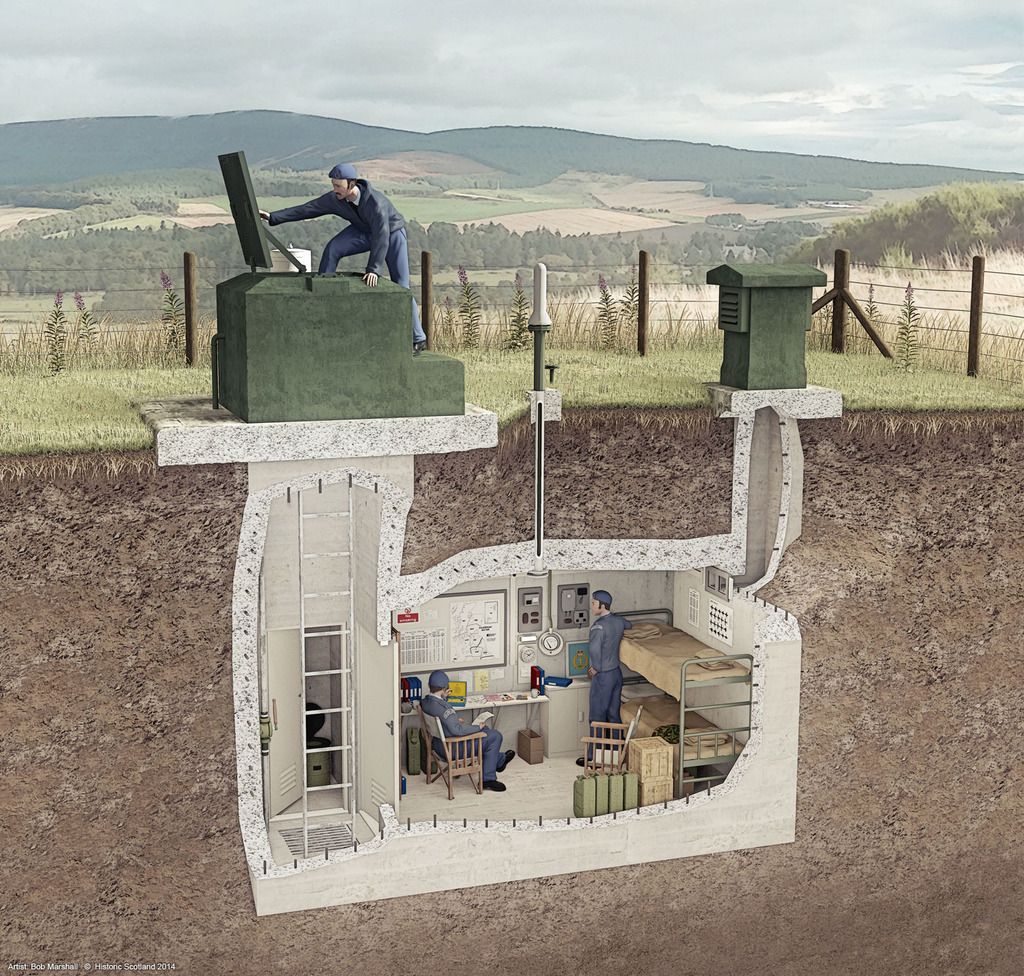 Should there ever have been a nuclear attack, the R.O.C observers in the posts would gather information, including the power of a nuclear blast, level of radioactive fallout and whether it was a ground or air burst explosion. The data would then be collected from all posts concerned to determine the ferocity of an attack on the UK and monitor the after effects.
With the breakup of the Communist Bloc in the late 1980s, the last active R.O.C posts were stood down in 1991. Many of them were either demolished, sold or simply left abandoned. So, with a list of nearby posts to hand my son and I decided to visit some of them to see for ourselves what is left of these once vital monitoring facilities.
This is Faddiley R.O.C post in the heart of Cheshire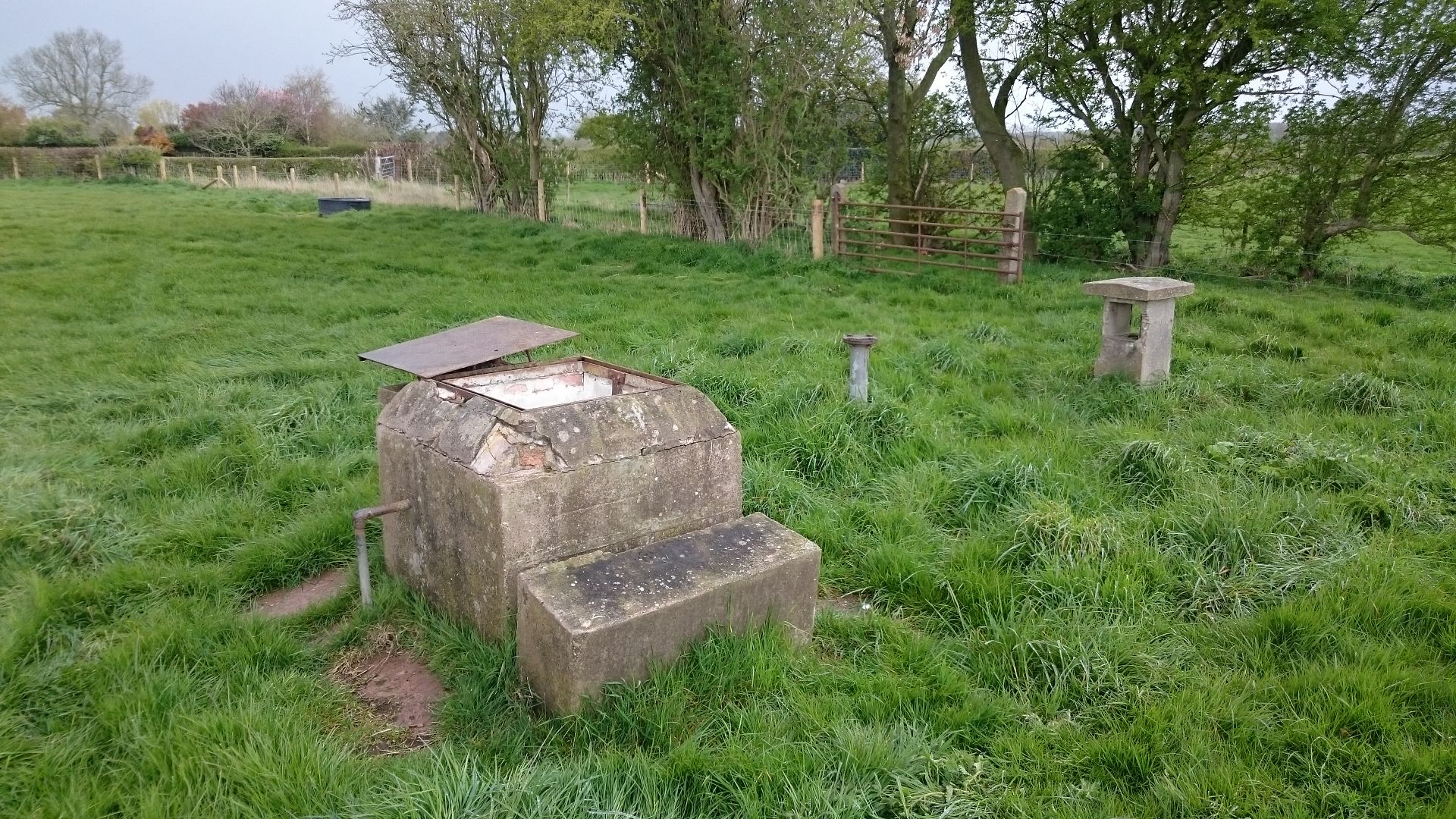 Looking down the access shaft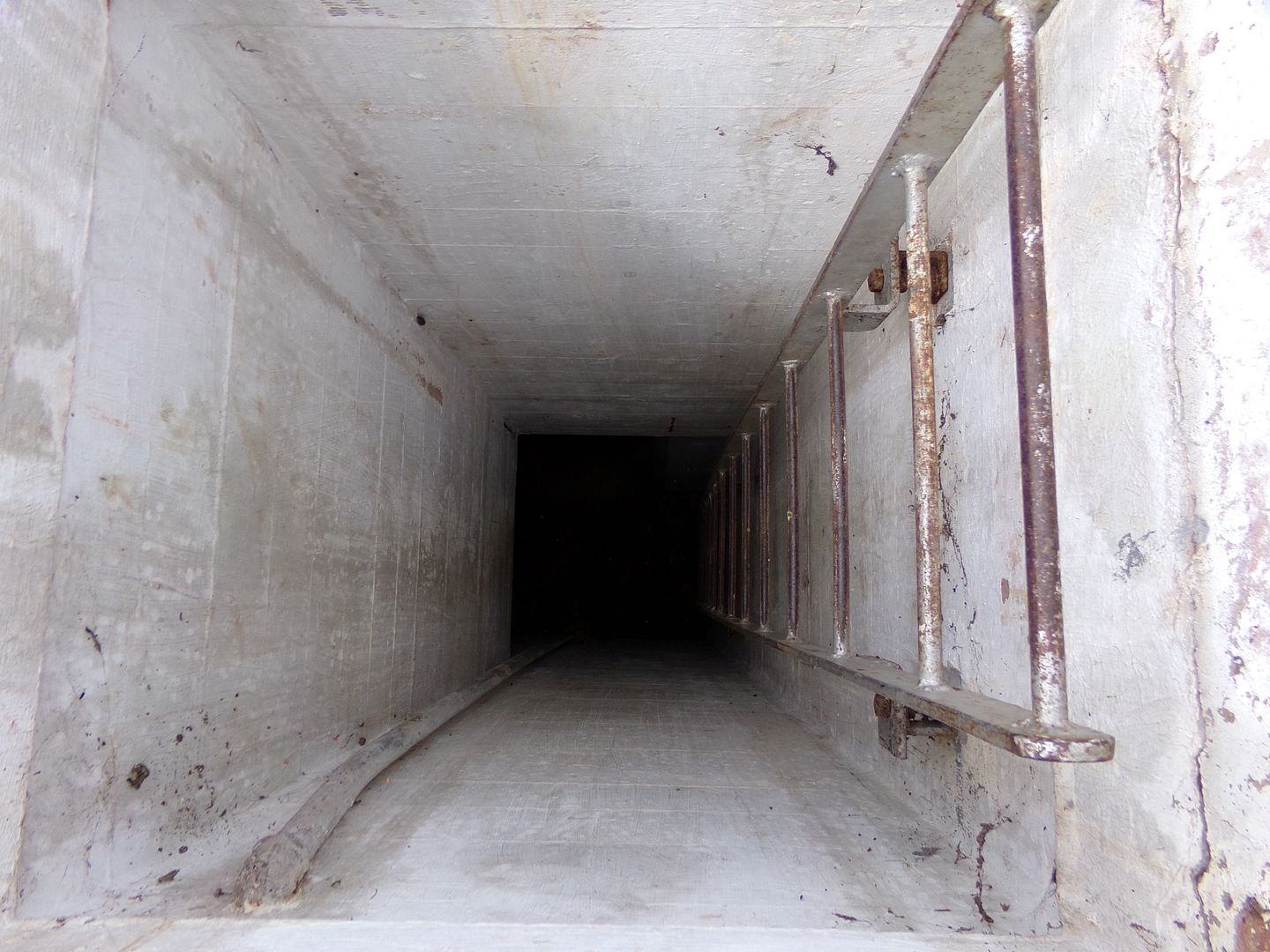 Monitoring room
Looking back towards the access shaft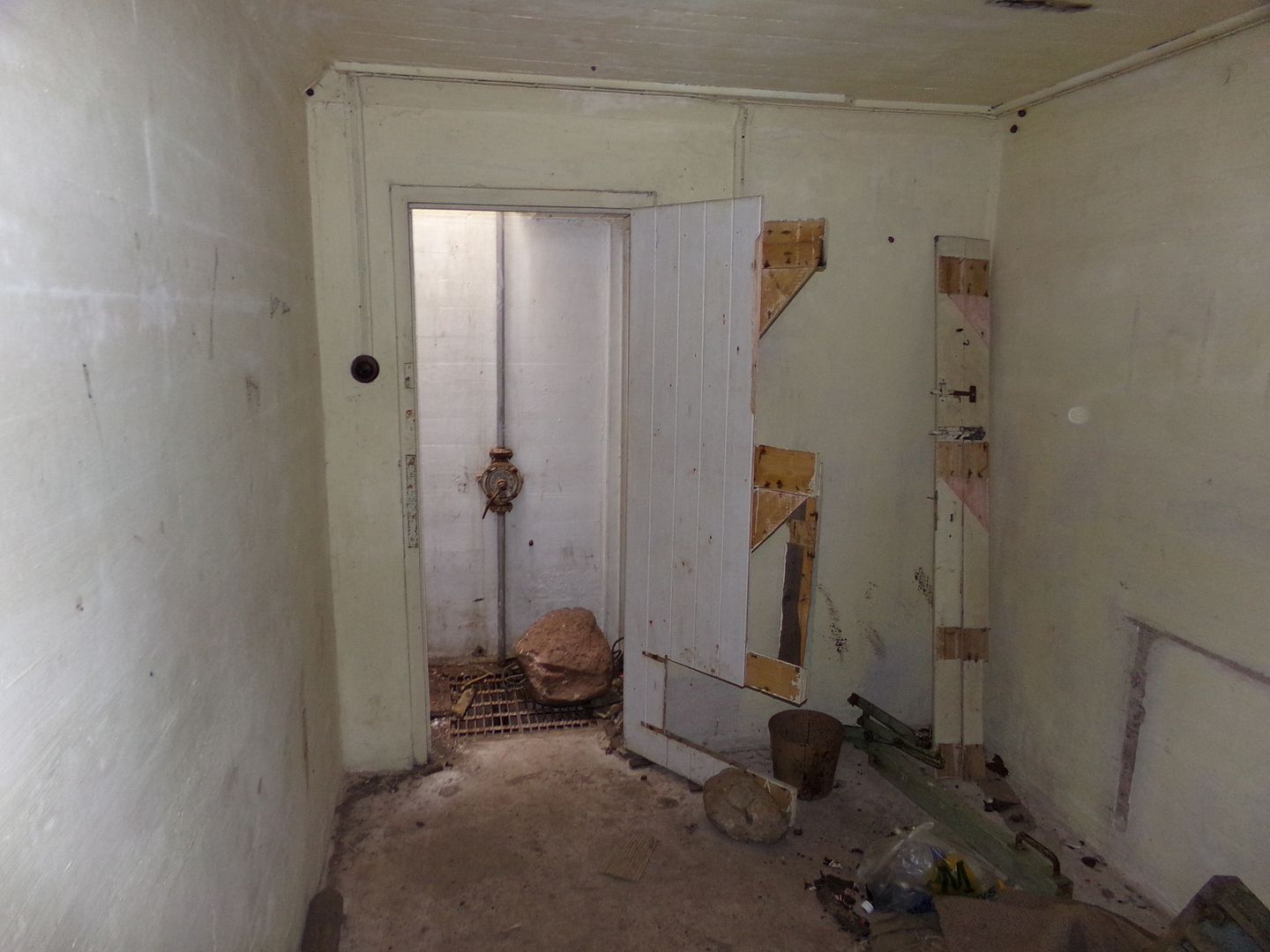 Artifacts can still be found. This is an old G.P.O (General Post Office) battery